I've been on a mobile web kick lately. I'm really starting to see how the mobile/location aware web can unfold over the next 10 years. To get started, I figured I'd spend five minutes getting maybe5 mobile. I came across MoFuse. They claim a mobile version of your site in minutes. Really? Just minutes?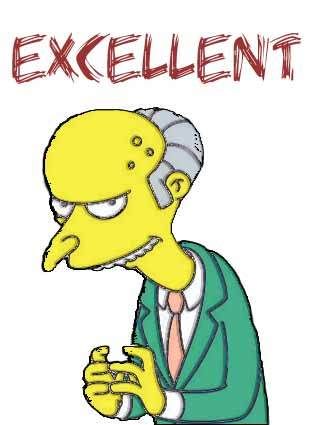 Actually, it took about 4 minutes, and that's including the time it took me to add another CNAME entry to my DNS server so you can access it from m.maybe5.com. Even DNS changes are fast nowadays!
At first glance, it seems like a really nice product. The site looks good on my BlackBerry and their iPhone widget(I hate that term) looks pretty slick. Here it is below so you can see for yourself.
Between MoFuse and the wordpress mobile admin plugin, I can manage and view my blog all from my BlackBerry.
The evil Mr. Burns-like figure at Fido is slobbering over the new money they will make from my increased data usage. "Excellent."